We have arrived in Ajijic on Thursday the 10th of January. As we were driving around exploring, I seen an open house sign by Century 21. It was a very nice house and the sales guy Carlos told me to check out their rental lady, Ana. She was very helpful in filling our needs of an apartment that was fully furnished and not to expensive. The first house was not what we were looking for. As we were leaving I gave her another call to let her know that we would not take the house. She quickly asked us to see another. Wow what a beautiful clean little place. It is very quite... NO... I'm not kidding, it is by far the quietest place in Mexico. The grounds are well looked after by the young caretaker, George... pronounced Hor-hee. He will help you with what ever you might need. There is a pool, but in January it is cold. I was glad that I brought a humming bird feeder and have 3 regular customers on day 2. They also provided a small heater which would take the chill of in the evening, we only wanted it on for a couple of hours. It remained warm till morning. There also was gated parking for our car. This very nice apartment only cost $400 USD for a month and included power, water, parking, WiFi, once a week maid service and very friendly people. Our TV cost us $7 extra. Be warned that these prices are what it cost us in January 2013. No one has paid us to put up this page and keeping up to-date may and may not be possible, but I like to have pages of places we liked and enjoyed. This is so far the best of Mexico. Here is a link to Ana and you must check with her.
Here are some photos of the place starting with ones of the grounds.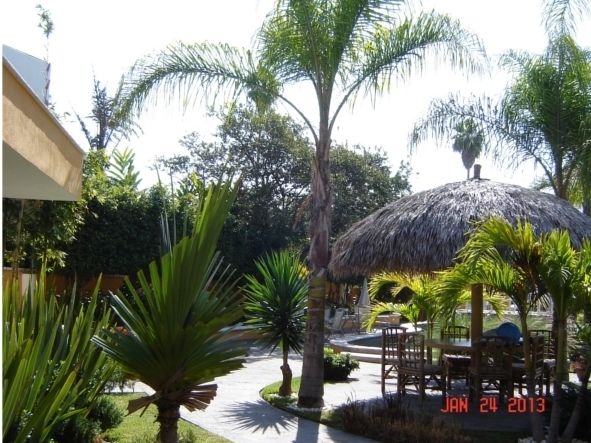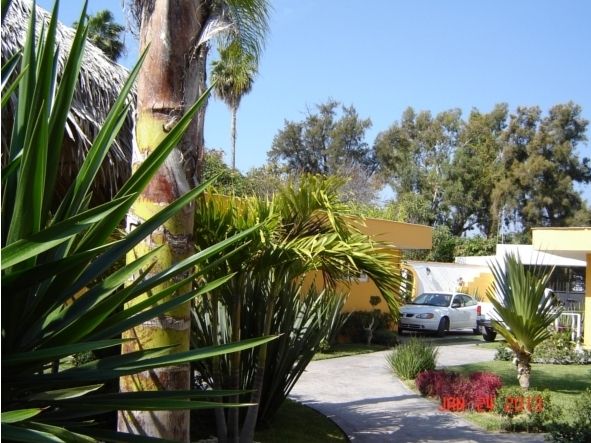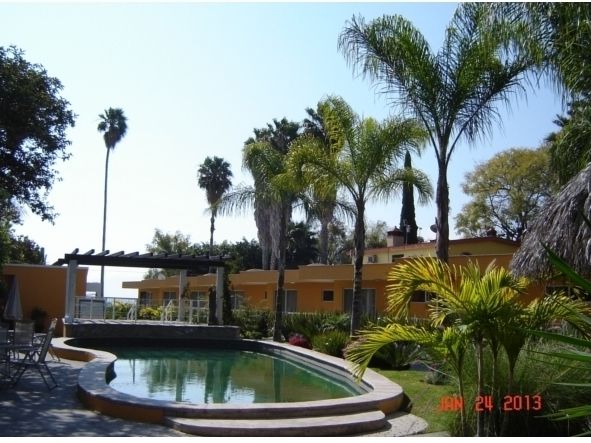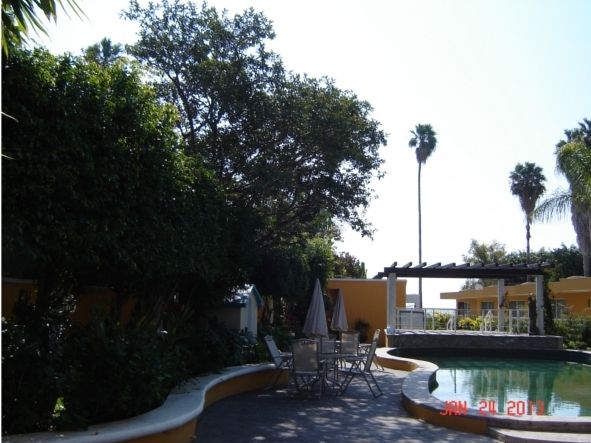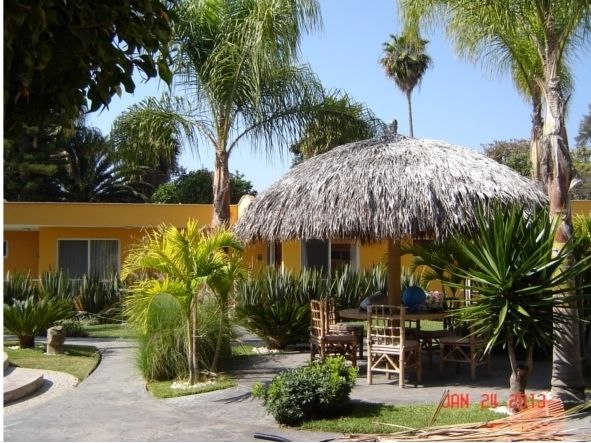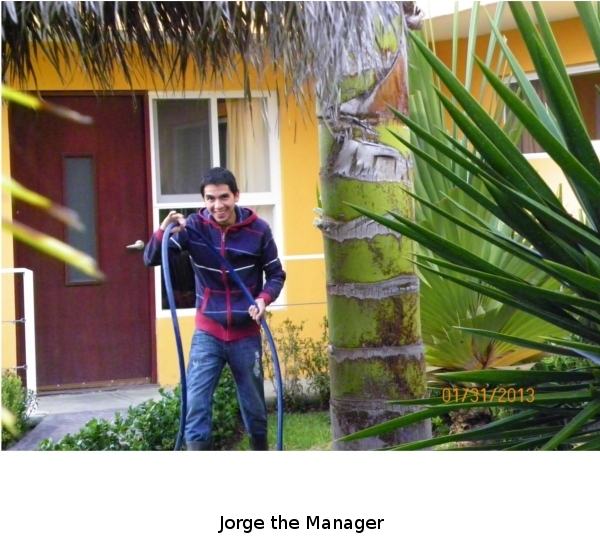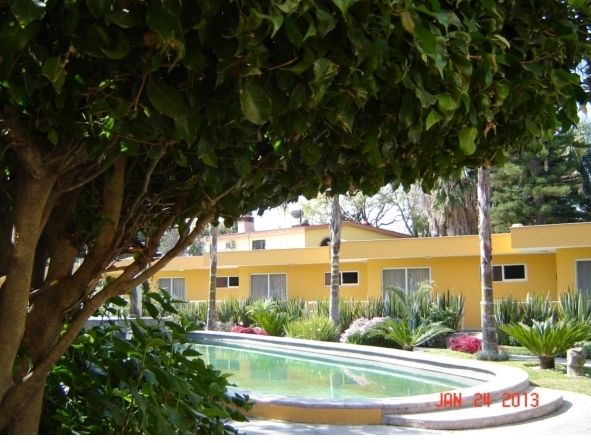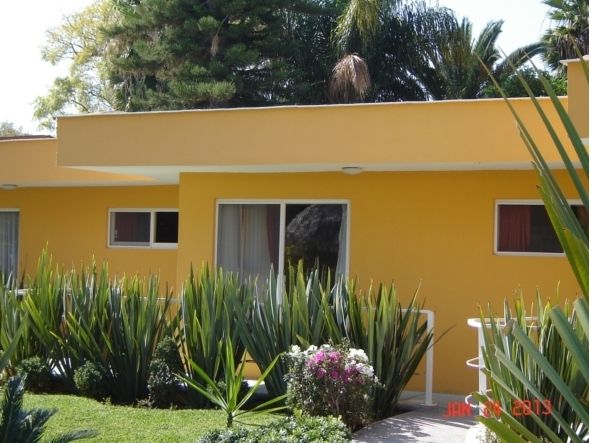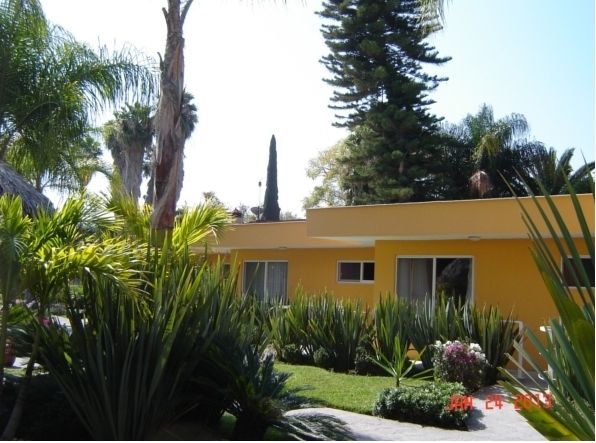 One night there was a 35th wedding party. It was fun and we were invited.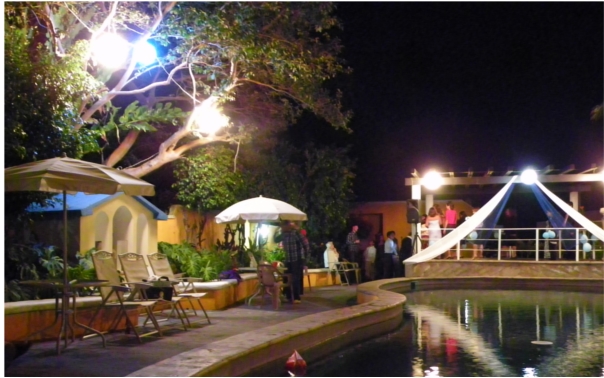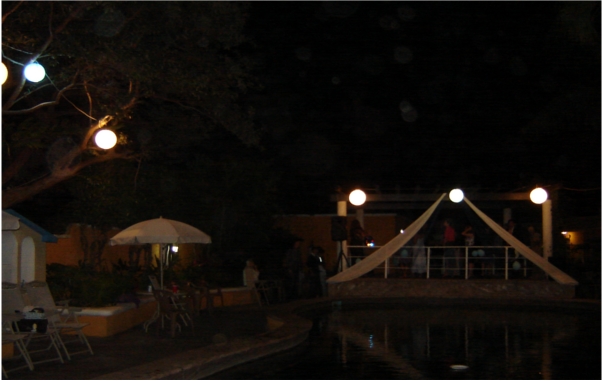 Here are pics of our place.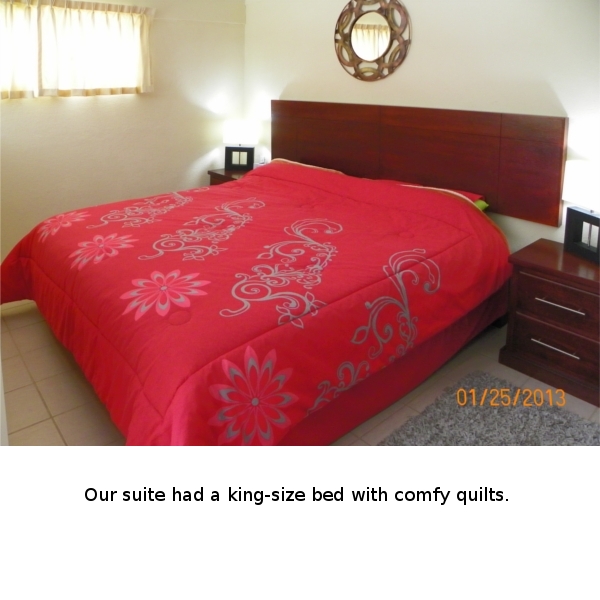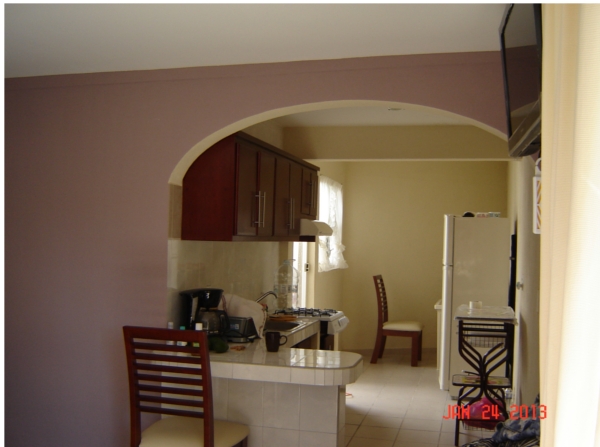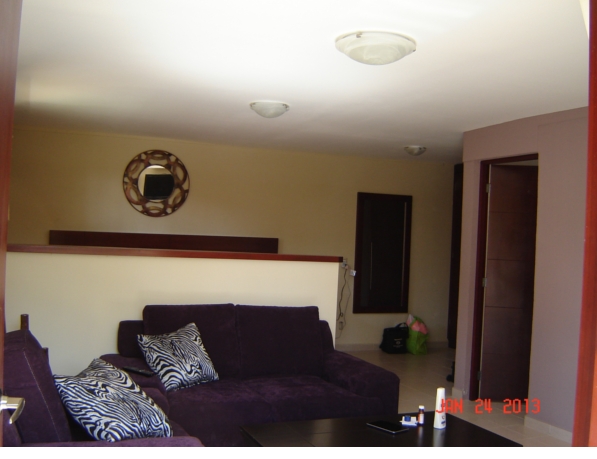 I really enjoy humming birds. We have brought a humming bird feeder from home and I have enjoyed many hours watching the little critters. There is a photo of one just after it emerged from the swimming pool. You can see water drops around it.
The feeder has been up for 2 weeks now and there is an amazing amount of customers. I have been counting and there is between 3 and 6 visits per minute. And the first 30 minutes before sun rise and the 30 minutes around sunset are the busiest. It adds up to a lot of visits.
I have added a web page on how to attract humming birds. Here is my favourite one. All though it is not as colorful as the others it had personality. It was friendly and I took photos of it from an arms distance. There are many other colors on this link
.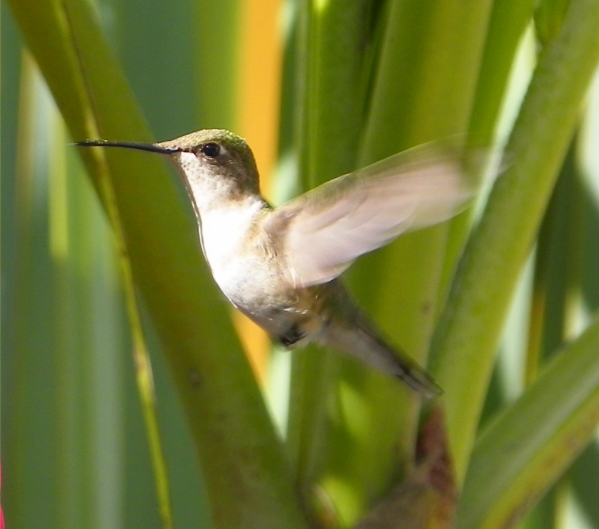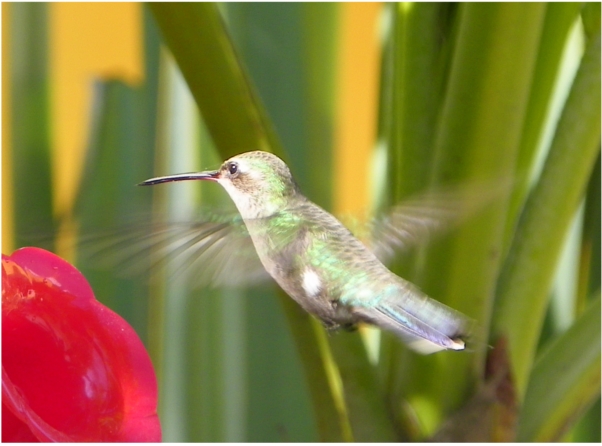 I have seen many pictures of the lake. Lots of them were pictures of a weed choked lake, but that is not what I found. I am not sure what the dead sticks are out in the water, but I would imagine that they are the remains of trees that grew when the water was low.
I have found out, the sticks that come out of the water are remains of orchards that the local people planted when the water was very low. Lake Chapala has cycles of low water. They took the oppurtunity to use the rich soil from the lake bottom.
There were many water taxis on Lake Chapala and it appears to have some fishing on it as well. The pollution levels are dropping.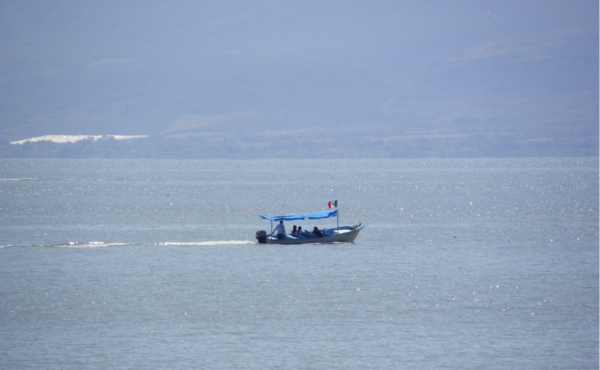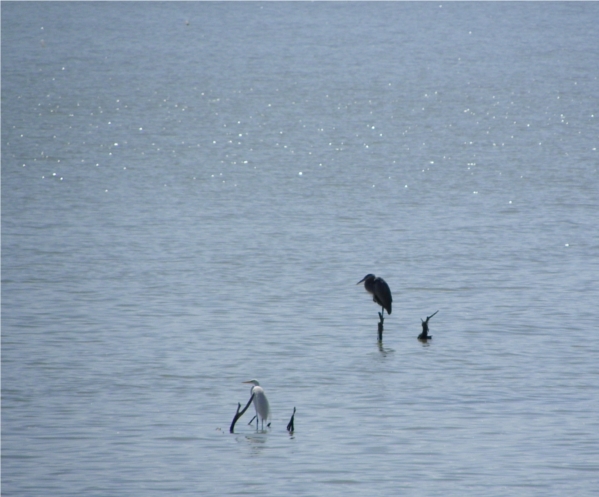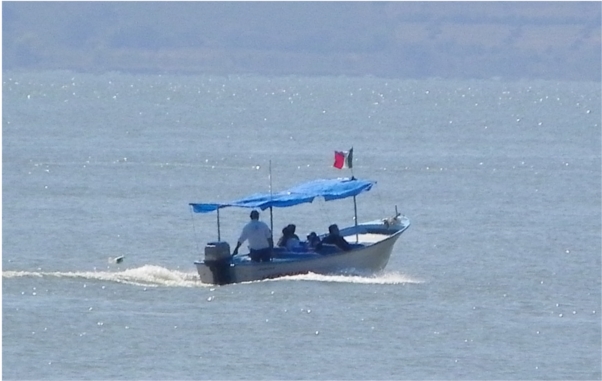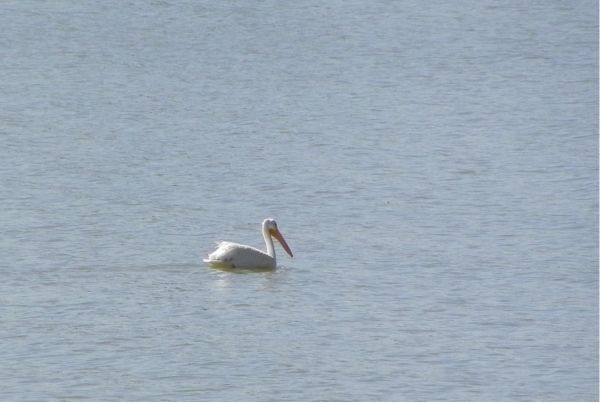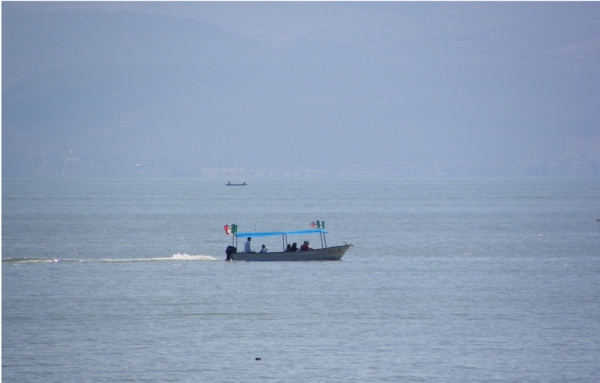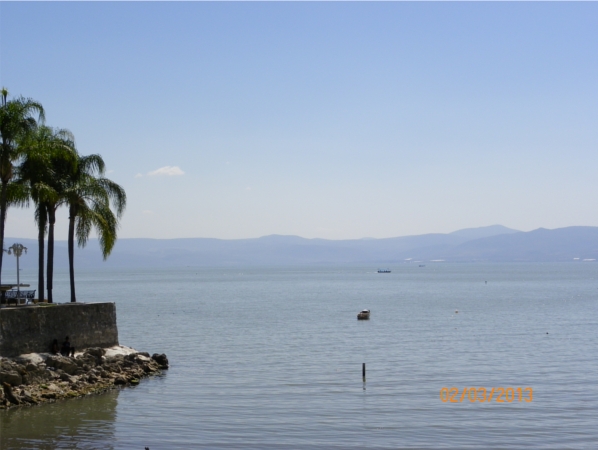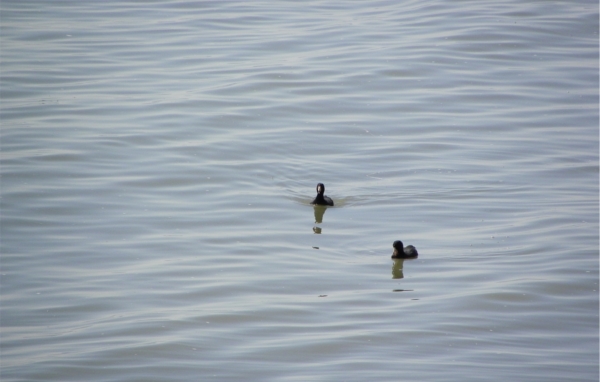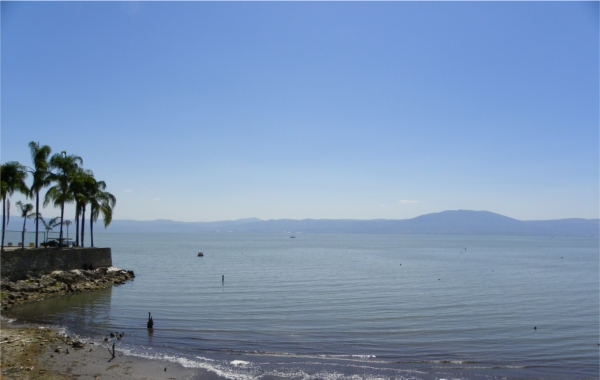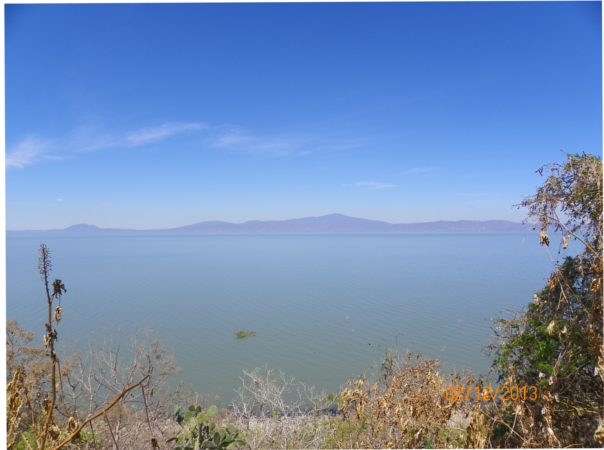 Today we have driven around Lake Chapala. Wow what a big lake! The roads were very good, in fact better than expected. But watch for topas.
Through out Mexico there are many memorials at the side of the road but today Feb13 just before Saint Valentines day the flowers were freshly renewed as were the crosses. My heart goes to the parents of such young children.
My opinion is that Lake Chapala is still doing Ok. Much has been done to clean it up. There is tons of fish in it as evidenced by the pelicans.
It is very beautiful, but I have not found any beaches as yet, but then I have not been looking. Ok, I have found them. There are beaches too! Good beaches!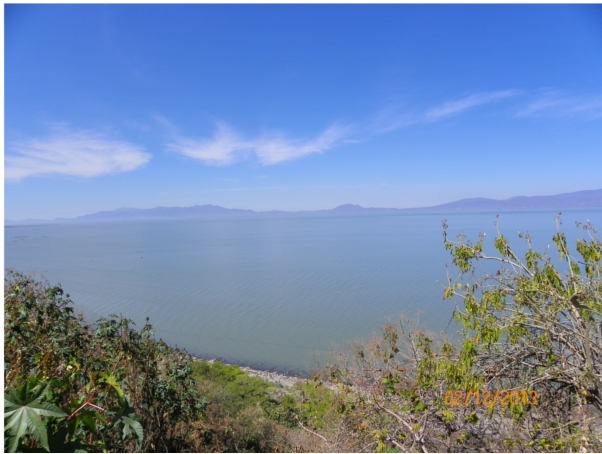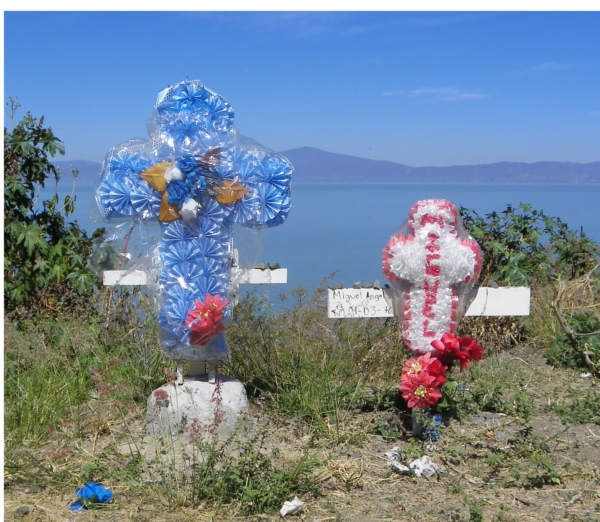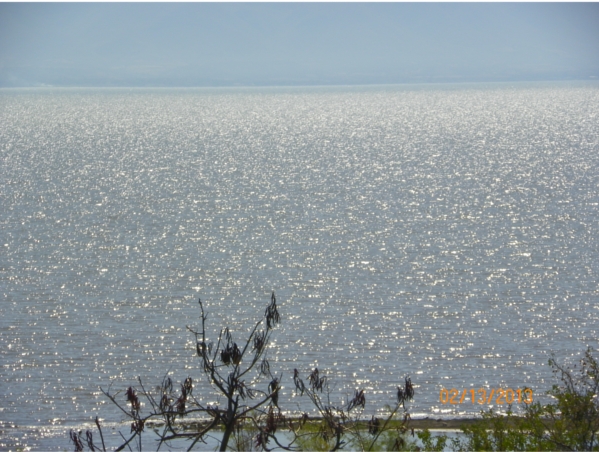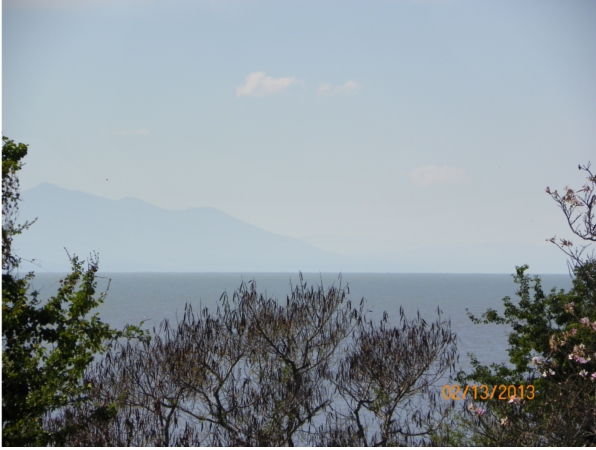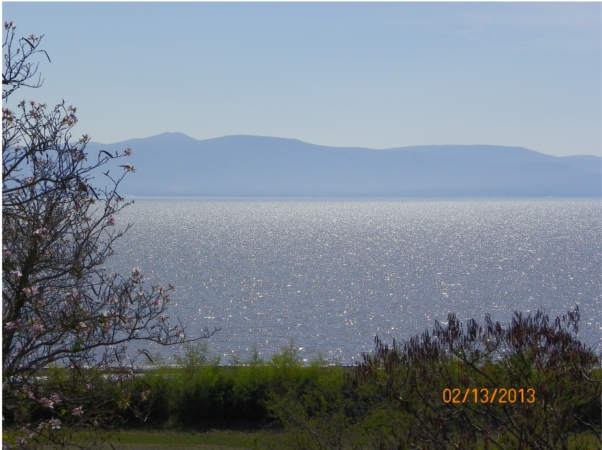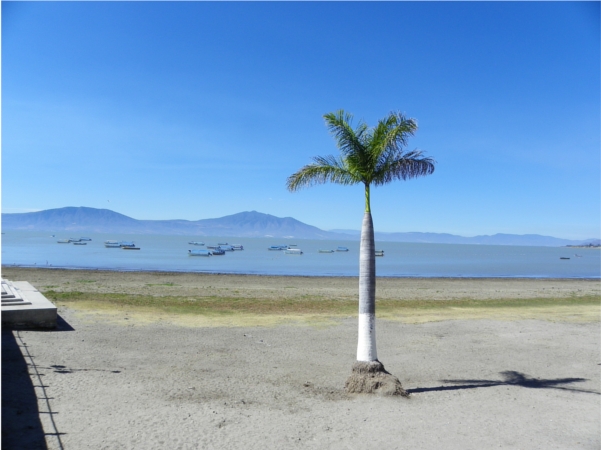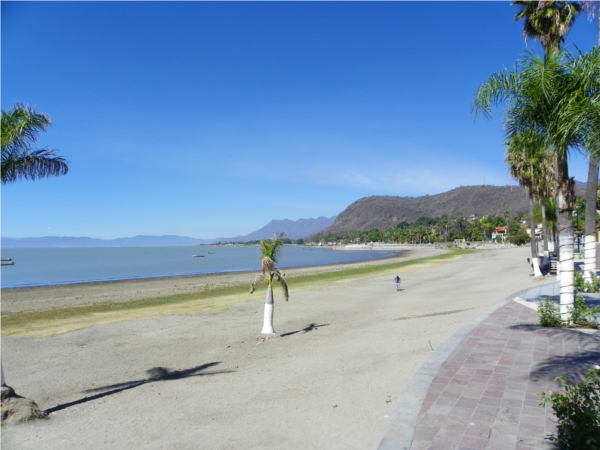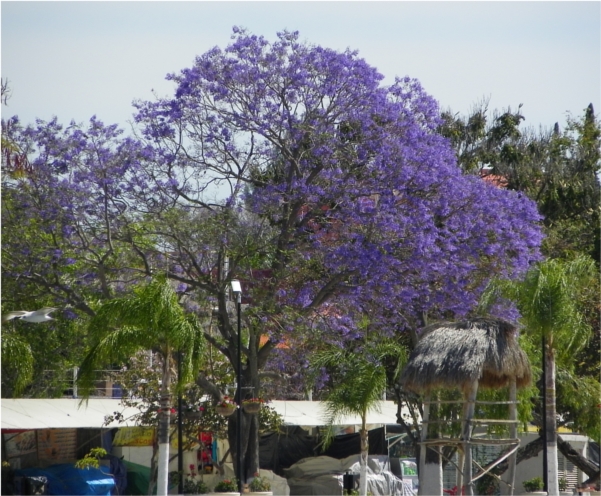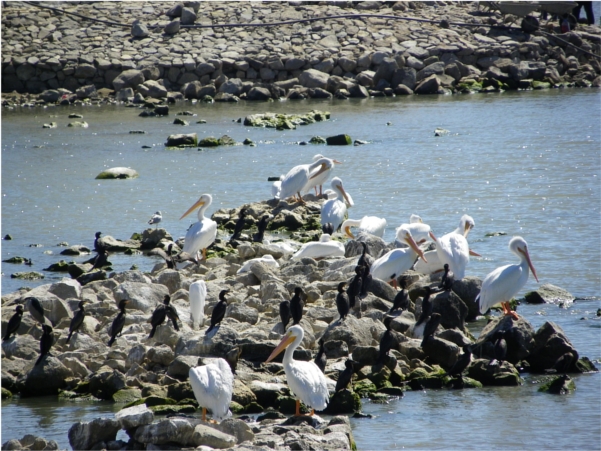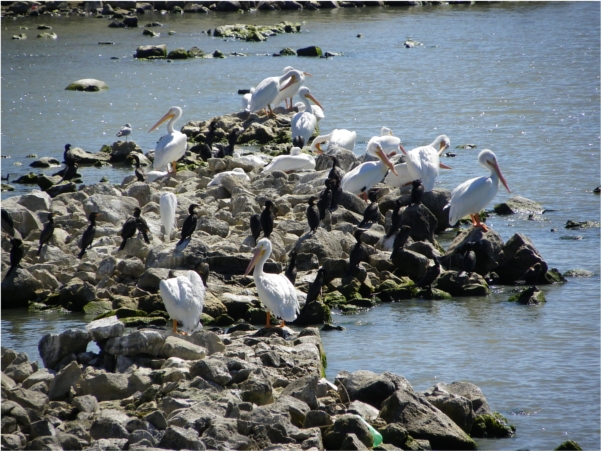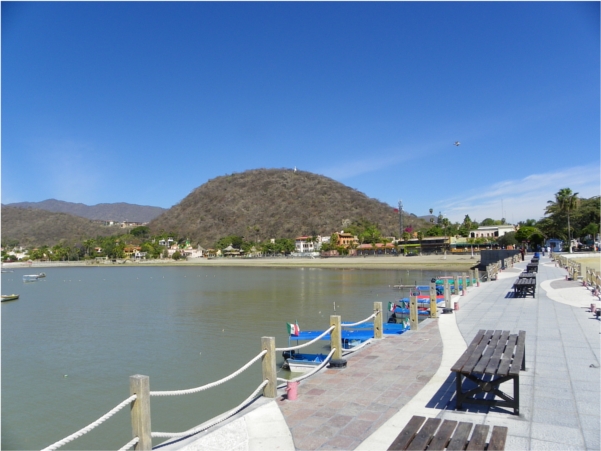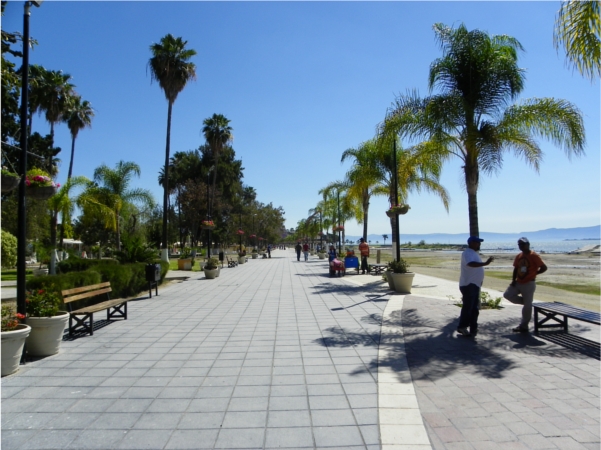 Click here to go to Canbaysystems home page.